What
We Do
We provide a comprehensive range of high quality print options. We can help you to find the best solution; whether your job is a simple short run, quick turn around, or a more complex project.
Key Facts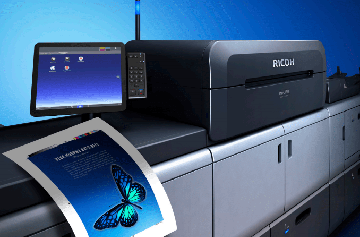 Designed for you
and what you need
Our print service is tailored to meet a wide range of skills. Whatever your requirements, we provide a solution.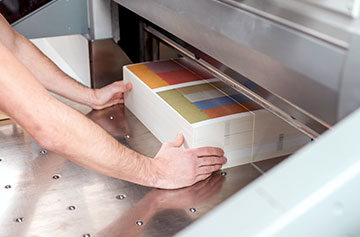 Customer service,
attention to detail
Our highly experience team will guide you all the way. Ensuring your print is produced to the highest standards.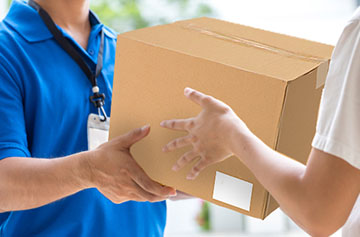 Delivered on time,
customer satisfaction
Our team pride themselves in making sure we deliver all our projects on time and on budget.